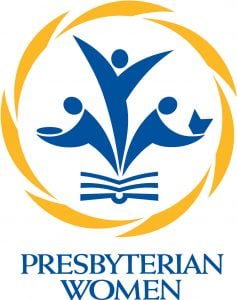 All women who are a part of St. James Presbyterian Church are also a part of Presbyterian Women. We are connected to Presbyterian Women of Presbytery of the Northwest Coast and to the Synod of Alaska and Northwest. Our group offers Bible study, fellowship, and an opportunity to serve our community. We hope to see you there.
Presbyterian Women meet the fourth Tuesday of the month for a bible study at 10:30 a.m. in the lounge, followed by a potluck salad luncheon in the Horizon Room. The bible study runs from September through June and is based on the current national PW Horizon study guide. Luncheons feature a guest speaker, often from one of the nonprofit organizations the group supports.
PW at Saint James offers various fund-raisers throughout the year. The group helps support many local agencies, including Interfaith Coalition; the Bellingham Food Bank; Maple Alley Inn; Lydia House; Habitat for Humanity; Skookum Kids; and Northwest Youth Services.