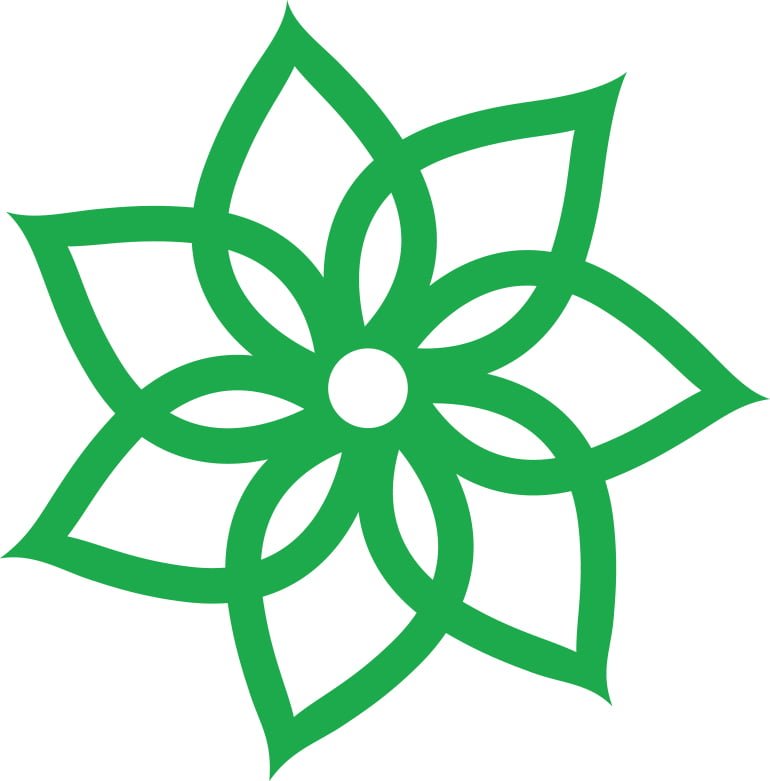 St. James is participating in the PC(USA)'s Vital Congregations Initiative in 2020-21. In his Pulse articles, Pastor Seth will be sharing a little about each of the 7 Marks of Vitality from the initiative in hopes of unpacking and exploring the concepts for our congregation. This month, we examine Intentional Authentic Evangelism
My undergraduate experience at Western Washington University was certainly one of the most formative times in my life. The first time living away from home, meeting new people from all over the country, studying a variety of subjects in greater depth, discovering what it meant to be independent and finding my own perspectives. For so many students, college is a time of emergence, a time of blossoming and finding out what they believe, where they are called to serve and grow. It is a rich time. 
College or the first years out of the house can also be a time of great spiritual upheaval and growth. For the first time, we have the opportunity to question what we believe and find our own spiritual home. With the exposure to new ideas and fresh perspectives, our eyes are opened. It can be an impressionable time, dangerous in some ways and crackling with possibility in so many more. After graduating, I loved working with college students in this transition as I served as a campus minister for 7 years at a place called The INN. I was gifted with the opportunity to walk alongside students wrestling with their faith, asking questions, exploring meaning, and seeking that sense of purpose that we all long to discover. Some of the most rewarding times were witnessing those "aha moments" in students' lives: finding the right career to pursue, meeting their partner, and encountering the person of Jesus, perhaps again or perhaps for the first time. 
Intentional Authentic Evangelism is not about a 4-step program that leads a person to say a prayer and join the church. "Evangelism" itself has become a dirty word — often tinged with guilt-tripped proselytizing or heavy-handed rules that must rigidly confess a particular way of following God. Rather, what I think we're talking about here is much more life-giving, much more about that work of discovery and attention to how God is moving, transforming our lives, in the "aha moments" and through the whole journey of life. 
Working with college students was most certainly "evangelism." It was my job to care for students and help them know the love of Christ through how I lived my life alongside them. It was not about making them into replicates of me, but rather about finding a way to encounter God's love in the mundane and profound moments of life and then…as all good evangelists do…simply point to it, bear witness to it, name the goodness of God for what it is. This is intentional: it does not hide the profound hope we know in Christ but wears it humbly. It is authentic: it tells the story of God who encounters us in the real parts of our lives, the real pain and real joy we actually experience day-to-day. And it is evangelism: that is, it takes to the heart what the word εὐαγγέλιον (the Greek word evangelism roots in) means and celebrates it: good news, gospel news! It is actually something authentically good for our lives when we encounter God's love in the day-to-day. 
So, where do you have the opportunity to share this good news of God in authentic, intentional ways? Who are the people you are walking alongside each day that you share the light of Christ with, in love, in friendship, in hospitality, and care? Not because you hope to flip their perspectives, but because it truly is good news that makes you live a certain way.
An evangelism like this is vibrant, awake, alive, and vital. 
Grace and peace,
Pastor Seth